Fighting to Eliminate Poverty
Coastal Community Action Program changes people's lives, embodies the spirit of hope, improves communities, and makes America a better place to live. We care about the entire community, and we are dedicated to helping people help themselves and each other.
Contact Us
Our Programs and Services
Coastal Community Action Program works with low income individuals and families to remove the barriers that prevent them from achieving economic stability in Grays Harbor and Pacific Counties.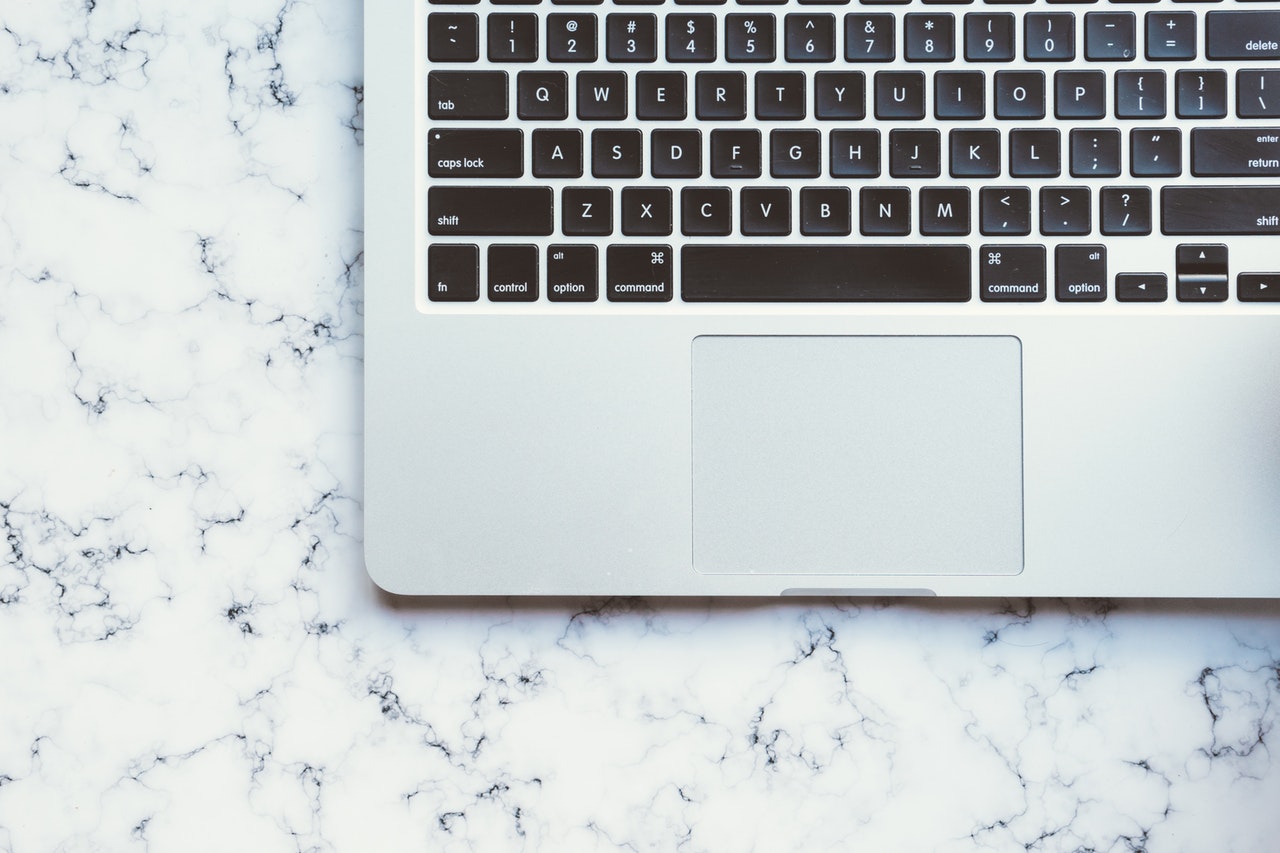 Eviction Rent Assistance Program (ERAP) / Ayuda Para Evitar El Desalojo De Vivienda (Programa ERAP)
As of February 25, we do not have ERAP funding. We are hoping to soon. Please continue to check back for updates.
Al 25 de febrero, no contamos con fondos de ERAP. Esperamos pronto. Continúe revisando las actualizaciones.
Sign Up for Our Newsletter
We are in the process of developing a newsletter platform. Please check back soon for updates and registration info!